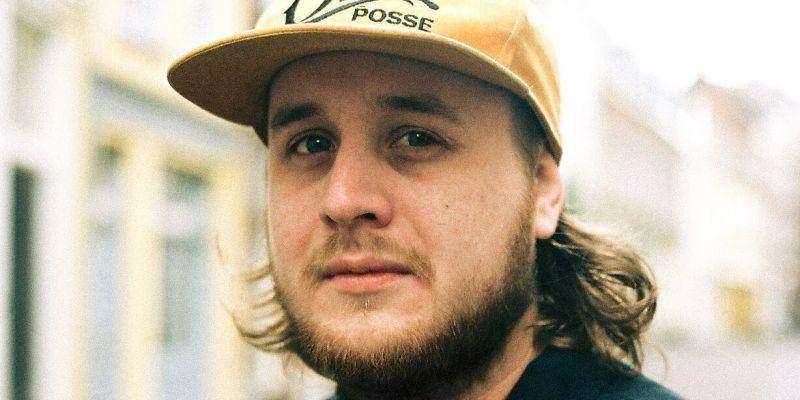 Wil je Wouter S boeken voor een optreden?
Viking Entertainment is hét boekingskantoor voor alle artiesten, DJ's, bands en events. Op onze website vind je alle informatie met betrekking tot het boeken van Wouter S voor een evenement.
Biografie Wouter S
Wouter S. has chosen his path for the future, and it's one of distinctiveness. The44Recordslabel owner, producer and dj has been marking his place in the Dutch scene with confident energythese past years. This bold vibe got him to play lots ofshows in 2016 like Loveland Festival, Rotterdamse Rave, Smeerboel, 18HRS Festival, Tofflerfestival and hisveryown sold-out 44BASS ADE nightwith DJ EZ and TQDon the line-up. Morerecentlyhe had somemajor gigs atElrow, HYTEand he opened and closed for Fatboy Slimduring his show in Amsterdam.This manifestshow diverse Wouter is as an artist, as he doesn't like to be labelled one thing or another.

Wouter's production life has been on the move as well. His'Like That' EP(produced together with Mista Eko)on 44Records, for instance,got major feedback from Mixmag,DJ Mag and got some heavy rotation at festivals and in clubs around Europetoo.Which is not a big surprise, asthis super heavy bass banger is one that most definitely stirs up every dance floor on this planet. While his solo track Groovetool sends out a more mellow vibe, itfor sure is club material too.

Together with the infamous Benny Rodrigues, Wouter S. has played multiple acclaimed back-to-back sets and he's,what we call, a trueambassador for the UK Bass and Garage soundin Holland. As such he released an EP on the British HOTHAUS records andgot invited to do mixes for BBC Radio 1 Extra, Rinse FM and Feel My Bicep.But first and foremost, Wouter knows how to read and charm his crowds whether it's with House, Techno or Bass records.

For 2017 Wouter S.is set tofill the world with more of his energy,whileplaying almost every festival in Holland there is such as Soenda, Welcome to the Future Festival, Straf_Werk Festival, Loveland,Mystic Garden Festival, Toffler Festival and Rotterdamse Rave. He is hosting stages at Amsterdam Open Air, 18HRS Festival anda Kingsday edition (in collaboration with DJ Q's Bassfest),with 44BASS. Artists curated for these hostings are Low Steppa, De Sluwe Vos, Chris Lorenzo, Shadow Child and Samuel Deepamongst other. Seems like there's no way around Wouter S.anymore, and that's definitely a good thing.
Wouter S boeken doe je bij Viking Entertainment!
Wouter S boek je bij Viking Entertainment. Al onze medewerkers helpen je graag met vragen over deze act. Neem vrijblijvend contact met ons op voor meer informatie.
Boeken bij

Viking Entertainment

werkt heel eenvoudig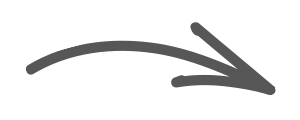 Stap 1
Zoek jouw artiest
Stap 2
Plaats je gegevens

Stap 3
Check beschikbaarheid
Kiezen voor
Viking
50 jaar ervaring
Professioneel
Scherpe prijzen
Snelle reactie
Gratis offerte
Experts in entertainment!