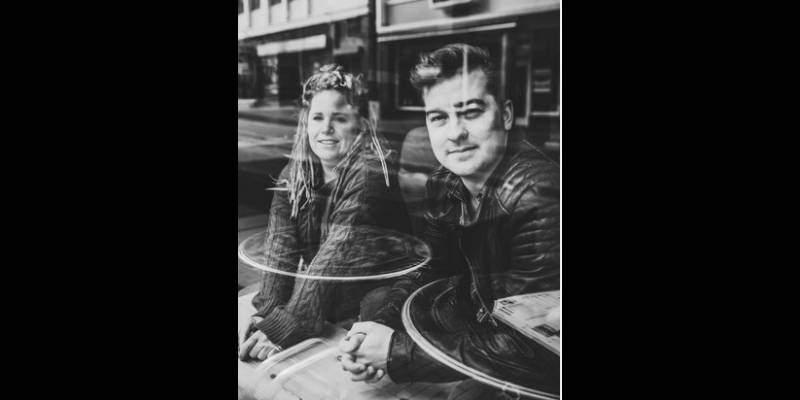 Wil je Sher van The Sherry's boeken voor een optreden?
Viking Entertainment is hét boekingskantoor voor alle artiesten, DJ's, bands en events. Op onze website vind je alle informatie met betrekking tot het boeken van Sher van The Sherry's voor een evenement.
Biografie Sher van The Sherry's
Sher is a singer/songwriter/entertainer from Nijmegen, The Netherlands. She was born in Nijmegen but was raised in Buren (Gelderland) by her Australian born mother en Belgian born father.

Sher is mostly known for her low, warm but raspy voice, her enthousiasm, her ability to have fun with any kind of crowd, her massive repertoire of covers and originals, her skills to switch from a very intimate gig to a party show and of course her love of beer, travelling and cats.

Sher studied History in Nijmegen and is about to finish her studies as a music manager.

She loves to travel around the country, to play at festivals, pubs, weddings, theaters, backyards any other location you can think of and with any artist you can think of.

Besides lots of wonderful gigs in The Netherlands, she now travels a lot, with her guitarplayer Pelle, all around the world.
They play in Egypt every 4 months and they have been playing in Australia, France, Iceland, Ireland, Scotland, Germany, Bonaire, Curaçao, Belgium, Italy and many other places to come like Aruba, England and Austria.

Sher has a cover repertoire going all the way from Celine Dion to Rammstein or Lady Gaga to Led Zeppelin. You can check out a part of her repertoire list if you hit the music/repertoire button on your right, with more than 1200 songs.
She also has many original songs, inspired by artists like: Fleetwood Mac, Beth Hart, Cara Dillon and The Beegees and if you listen closely, you will always hear a touch of rock, folk, powervocals and lots of humour in her songs.
Sher van The Sherry's boeken doe je bij Viking Entertainment!
Sher van The Sherry's boek je bij Viking Entertainment. Al onze medewerkers helpen je graag met vragen over deze .... Neem vrijblijvend contact met ons op voor meer informatie.
Sher van The Sherry's boeken?
EUR
Prijs v.a. € 595,- excl. BTW
Boeken bij

Viking Entertainment

werkt heel eenvoudig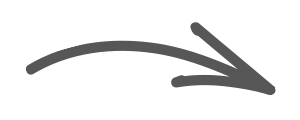 Stap 1
Zoek jouw artiest
Stap 2
Plaats je gegevens

Stap 3
Check beschikbaarheid
Kiezen voor
Viking
50 jaar ervaring
Professioneel
Scherpe prijzen
Snelle reactie
Gratis offerte
Experts in entertainment!