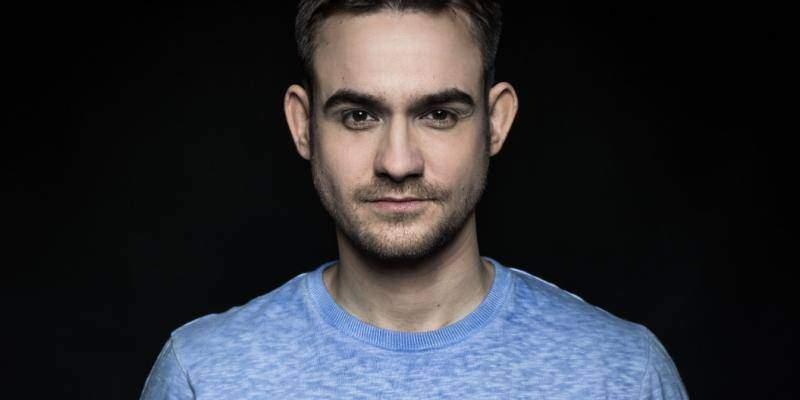 Wil je Special D boeken voor een optreden?
Viking Entertainment is hét boekingskantoor voor alle artiesten, DJ's, bands en events. Op onze website vind je alle informatie met betrekking tot het boeken van Special D voor een evenement.
Biografie Special D
SPECIAL D; alias Dennis Horstmann, has always had a thing about music, technology, instruments and equipment.

Dennis took piano and keyboard lessons and entertained the whole neighbourhood with his unusual interpretations of songs. One of the neighbours didn't lose his cool and recognised his simmering talent. This neighbour was the one who convinced Dennis to start to channel his hobby into a profession and register as an audio engineer at his school's own studio.

What happened was inevitable. Special D. took over the studio and the rest was fate. First of all, Dennis completely rebuilt the studio and even the school's audio engineer wasn't able to deal with the equipment. Dennis' talent bloomed and he mixed complete school concerts and tried his hand at production.

In 1994 he developed a passion for trance music. At the height of techo, DJing and Love Parades, it was especially the record D-Trance 1 that impressed him and influenced his production technique. At this time Special D made his first attempts at the turntables.and he heated up small, but select crowds at school and private parties. All the while, he could satisfy his slumbering desire for rock as keyboarder and guitarist in the school band.

Even with all the talent on earth, support from the highest level was to follow. At 15 Special D used the money he received as a gift for his confirmation to buy his first mixing board and keyboard. Pocket money, a job at a supermarket and little gifts on holidays enabled him to collect more equipment and install a home studio. Here his first complete song productions originated.

In 1998 Special D. met Otto Vogel, who invited him to his Earth Studio and coproduced his first tracks, although none of these were released. However, when he met Tobi Bosch they produced the track "Trancegiving" under the pseudonym DJ Awaline, which was released in 2000 on the Mischpuls label. The duo's second project was "SuperFreakz" and the single "Basstest" that was released on Vinyl Vibes.

Parallel to these first releases, Special D continued with his deejaying. Right after graduating from the Technical Gymnasium he started his first "residency" at the Cave Club in Hamburg. He also deejayed at private parties that he organised with school friends in hotel suites in American college style. The so-called "American Pie" parties, to which only 100 people were invited, were especially "in" among Hambirg actors and the acting school.

Then the "SpeakerFreakz" produced their next single "Always Hardcore" and met Dennis Bohn (together with Matthias Menck the producer of Brooklyn Bounce). After splitting up with Tobi Bosch, Special D began working at the Mental Madness Studio, home also of Brooklyn Bounce.

In order to fine-tune his talent and to be able to grasp the complicated technical background, he began to study to get a degree as Audio Engineer. While continuing his deejaying, he also produced two tracks for the latest Brooklyn Bounce album "BB Nation".

His first single as Special D, "Come With Me", a happy hardcore version of Nena's "Nur geträumt", was released at the beginning of March - a phat production with pumping beats that's a lot of fun and spreads a good mood into the most distant corners of the dancefloor. Only 20 years old, Special D and "Come With Me" have just entered the charts at nr.24, joining the likes of such godfathers of happy hardcore as Charly Lownoise, Mental Theo, DJ Sammy or Frank Tunes.

In order to get the right atmostphere in the video for his first single, Special D suggested a good old "American Pie" party and invited lots of his friends and earlier party guests, including many of Germany's upcoming young actors and actresses, to join the production.
Special D boeken doe je bij Viking Entertainment!
Special D boek je bij Viking Entertainment. Al onze medewerkers helpen je graag met vragen over deze act. Neem vrijblijvend contact met ons op voor meer informatie.
Boeken bij

Viking Entertainment

werkt heel eenvoudig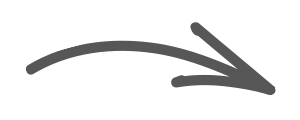 Stap 1
Zoek jouw artiest
Stap 2
Plaats je gegevens

Stap 3
Check beschikbaarheid
Kiezen voor
Viking
50 jaar ervaring
Professioneel
Scherpe prijzen
Snelle reactie
Gratis offerte
Experts in entertainment!