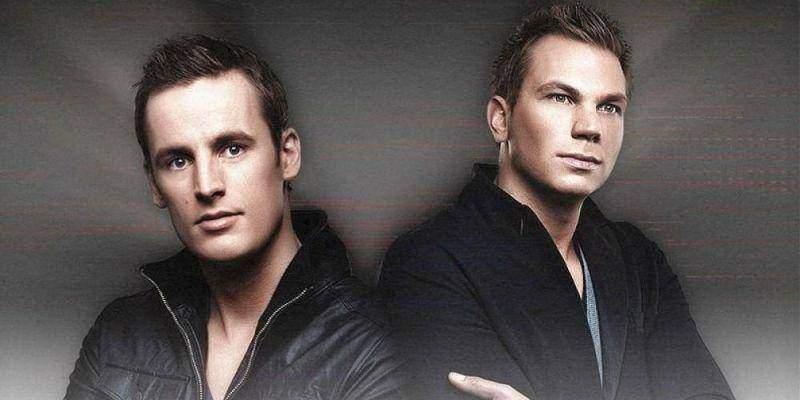 D block & S-te-Fan boek je bij Viking
With a big love for melody and bass, D-Block & S-te-Fan found eachother at the end of 2004.

Exploring their musical strengths seperately, both guys knew that this meeting was the beginning of something they dreamed from the beginning they started getting their musical love to a higher level..

Diederik always had a big love for melody. Music was not only his passion, but also his strength. With his father producing electronic music in his own studio in Amsterdam, Diederik heard the word music before he even knew what it was. This fact resulted in a big musical interest in the years that past.

Stefan started to create his musical point of few in the early nineties, when happy hardcore was introduced. Evolving his love for music in the years after, Stefan always remembered the hard pounding tracks, with huge melodic influences from that period.

After they started to work as a team, things went fast. All of their releases got huge feedback, and were played by all the major jocks, resulting in several bookings from the biggest organisations hardstyle knows.

Nowadays they are the owners of the "Next Chapter", a sublabel from the "StraightOn" label which will bring you huge releases with one goal: to get every party started!
D block & S-te-Fan boeken?
Boeken bij

Viking Entertainment

werkt heel eenvoudig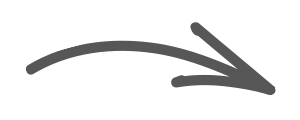 Stap 1
Zoek jouw artiest
Stap 2
Plaats je gegevens

Stap 3
Check beschikbaarheid
Kiezen voor
Viking
50 jaar ervaring
Professioneel
Scherpe prijzen
Snelle reactie
Gratis offerte
Experts in entertainment!